We transform dreams into spaces
We offer our customers first-rate and flexible business space solutions in properties in the Helsinki metropolitan area. With our strong expertise, we create new opportunities for you and your business. We serve you personally, and we care.
Julius Tallberg Real Estate Corporation is a property investment company established in 1987 that operates in the Helsinki metropolitan area and the surrounding municipalities. Our portfolio consists of office, business, industrial and warehouse properties that we develop during the different phases of their lifecycle. Our office is located in Suomenoja, Espoo.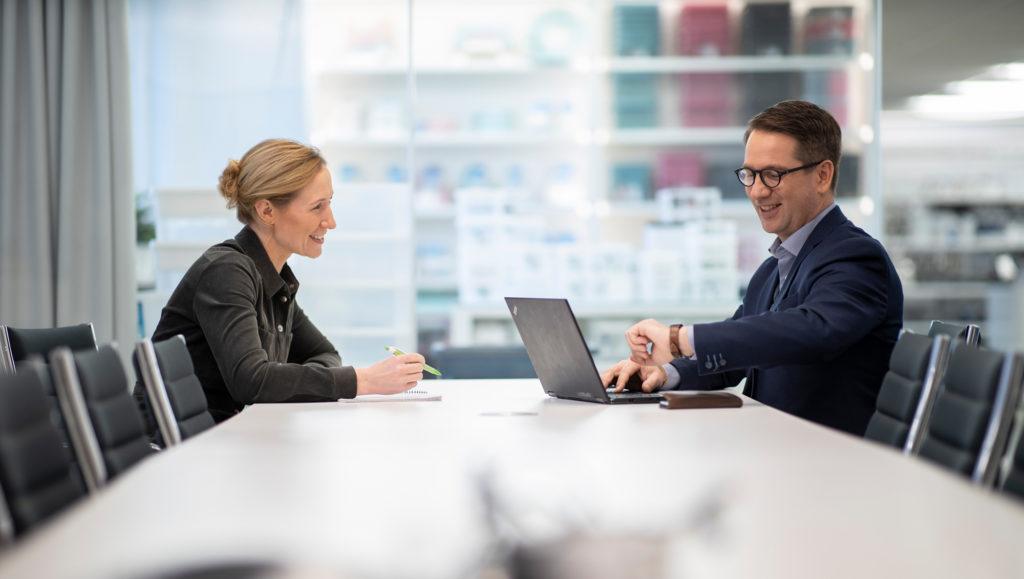 Creating permanent customer relationships is the foundation of our business operations. We always customise spatial solutions in accordance with the needs and wishes of our customers so that they correspond to the requirements of their operations in the best possible way. It means that we don't only lease existing properties, but that we provide everything from design services to execution with a turnkey service. Our business space solutions cover the entire package – and through us, you can also order additional services for interior design, moving in and other needs.
Vision
The most interesting success factor – the customer's best partner
We operate responsibly and always in the best interest of the customer. The interest in us stems from our desire to serve and our ability to form spatial solutions that transform with the changing needs of the customer's lifecycle. We are a Finnish leasing and property investment company, and everyone knows that our customer service is excellent, and that doing business with us is easy. Our customers are the most satisfied in the industry.
Mission

We promote the business operations of customers through spatial solutions. We produce additional value for the operating environment and create the preconditions for the customer's success.
Our values